Welcome to the Wiki!

Welcome to the Avatar Fanon Wiki!
We are currently editing 57 articles since 2014.


This a wiki of fan-invention. Fans of the series are free to create their OC's, their own storyline(s), fauna, and all the other craziness the world of Avatar has to offer!
About Us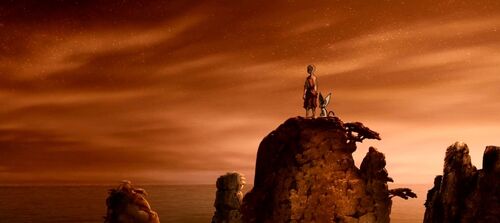 The Avatar Fanon Wiki, founded in 2014 by Shifūha, is a wiki of fan-invention based in the Avatar universe. On this wiki, we allow users to create their own fan fiction stories, characters, locations, etc., and to collaborate together in various roleplays; where fan fiction writers can write stories together, pit characters against each other in fights, and present to readers wonderful stories just as the canon series did. Users are further encouraged to get to know each other, make friends, and communicate with each other via the Message Walls provided by Wikia to promote a friendly writing environment, as well as allowing them to collect feedback for their works. Our only goal is to offer a fun and safe environment set in the wonderful world of the series of Avatar.
Announcements
Here the Administration Team will announce the updates or publish news related to the Wiki.
March 11, 2016 — User and admin Benknightprime became a bureaucrat and head admin.
Poll
What is your favorite bending art?